MetaClean mail solutions for desktop are designed as plug-in to treat the metadata of attachments in emails before they are sent out of the company, this all takes place transparently to the end user.
Avoiding the leakage of information that occurs continuously in communications by email. and, therefore, reducing the economic and reputation impact derived from the malicious use of the metadata.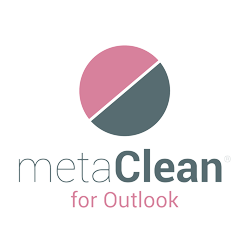 Plugin for Outlook and Outlook 365 installed on desktop computers, allows you to delete, add or modify metadata automatically in Outlook attachments before they are sent out of the Company.
Graphical user interface for metadata policy configuration.
Mass Deployment through GPO (Windows).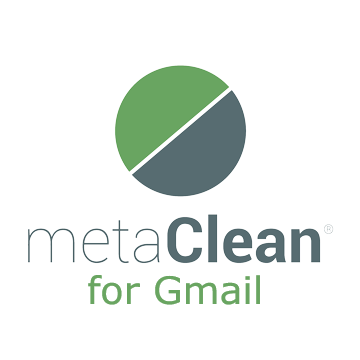 FREE FOR PERSONAL USE.
Removes metadata from all versions of Microsoft Office, Open/Libre Office, PDF, RTF and Image, Audio and Video files.
Supports ZIP and 7z files: compressed documents will be processed by MetaClean.
Delete hidden data such as: Printer routes, history of document changes, etc.
Creation of metadata templates to remove, add or modify standard or customized metadata tags.
Creation of white lists by domains or email addresses. The documents in email attachments sent to one member of the white lists will not be processed by MetaClean.