Automatic file management
Comprehensive solutions to process metadata in documents to avoid leakage of confidential information when sharing documents, since all files will be sanitized before they are shared by any of the available means (email, social networks, WEB / FTP Servers, …), and all this in a transparent manner for the user.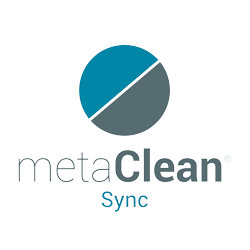 Available for operating systems: Windows, Linux, Unix.

Detects in real time the files that are created or modified in the monitored directories and automatically deletes or tags the metadata associated with these files.

Includes a graphical interface that allows selecting the directories to be monitored and the types of files that will be treated: Microsoft Office, PDF, Open Office and / or multimedia files.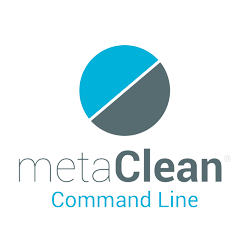 Available for operating systems: Windows, Linux, Unix

.

Operates from the command line and can be invoked from scripts (or through scheduled tasks) to process the metadata of the files

.

Can be integrated with other third-party systems or tool

.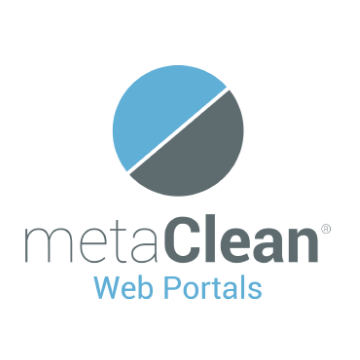 Automatically removes metadata from files published through web servers.

Easily integrated with the IT architecture of your organization

.